IM Silver Jewelry
Ivy McNulty, Artist
The I.M. in IM Silver
Hi, and thank you so much for your interest in the horsehair jewelry I create.  I thought that I would write a bit about myself since you all share so much with me.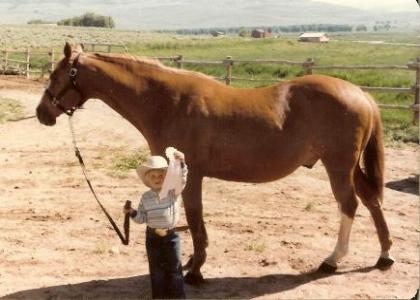 I was born and raised in Gunnison, Colorado.  I started riding at the age of 2 and started competing at the age of 2 1/2, showing my mom's old barrel horse from college.  Ben was the best old man, he was the first horse that I can remember riding and my first love.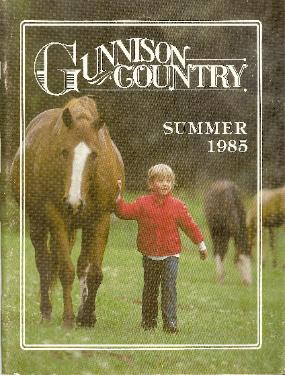 My mom started a horse ranch called Marmot Mountain Ranch.  Being an only child growing up, my horses were my entertainment, my companions, and most of all, my friends.  I grew to have a great love and respect for the horse.
Growing up,  I participated in 4-H, FFA, and competed in riding cutting horses.  At age 11, I bought my first horse that was all mine.  Slaton's Doc, but to me he was Brownie.  He was the horse that helped me through the hard times of growing up.  I loved him more than ANYTHING.  I truly gained the realization of what magnificent animals horses really are.  Continuing to show in the cutting arena, I lost Brownie when I was 18. He developed a tumor in his spine. Destroyed by the loss of him, I did not touch another horse for two years.  Then Salson was born…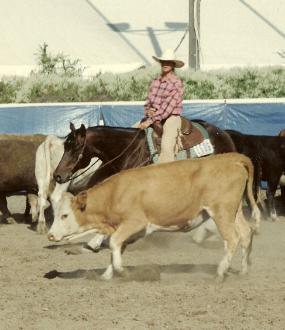 After loosing Brownie, I was devastated.  My heart was broken and I had NO interest in horses at all.  Until April 2001.  My dad's mare, Sally, was carrying her first foal.  Salson was born early, unable to stand for long periods, his legs were also VERY crooked.  It was love at first sight. Salson has grown into the most beautiful horse.  A lot has changed in my life, but one thing is still the same, horses are my entertainment, my companions, and most of all my friends. I started IM Silver so that I could be home with my kids. I spent 2 weeks with a gentleman in Wyoming to learn engraving and I taught myself braiding through trial and error.
I started making horsehair jewelry to help others bridge the gap between the loss and the great memories of their special horses.  Making horsehair jewelry is the very best thing I could be doing to help support my family, plus it feeds my soul.
My husband, kids, myself, 4 dogs, and 8 wonderful horses still live in Gunnison. My kids are forming the love for horses as I did when I was a kid.  I am a 4-H leader and I hope to help other kids find horses, too.   We are very happy.  And, for me…I will never be horseless again.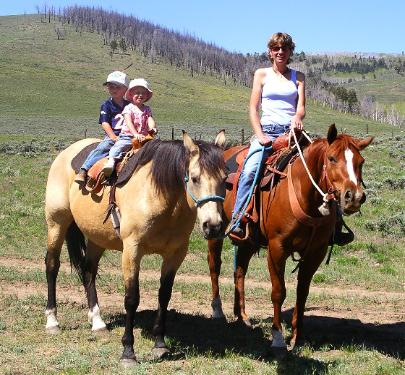 Once again, I would like to thank all the people that I have already made special pieces of jewelry for.  And thank you to the people that are looking to have a piece made.
Your friend and fellow horse lover,
Ivy McNulty
IM Silver
Articles about Ivy
Hover over an article to stop the scroll or to see a title.