Clasps & Engraved End Caps
IM Silver Jewelry
Hand crafted quality, one piece at a time.
IM Silver Clasps & Engraved End Caps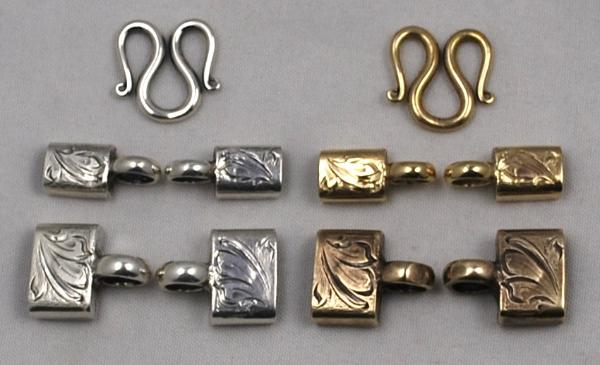 Engraved END CAPS, by Ivy McNulty.   These end caps are an Ivy McNulty original design. There are two sizes, small and large.  End caps are available in Silver or Bronze.
**Please Note…IM Silver END CAPS are not for sale to other jewelry makers.
All designs Copyright IM Silver.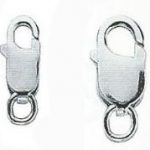 Lobster CLAW
For Bracelets ONLY

17mm SPORT RING
For Necklaces Only
Other clasps may be used on your custom horsehair jewelry,  please contact Ivy directly with special clasp requests.